Join Us
Become a distributor
Apply today to become an authorized distributor of our products. You can partner with us as a distributor from any part of Nigeria or Africa.
Start earning up to N500,000 Monthly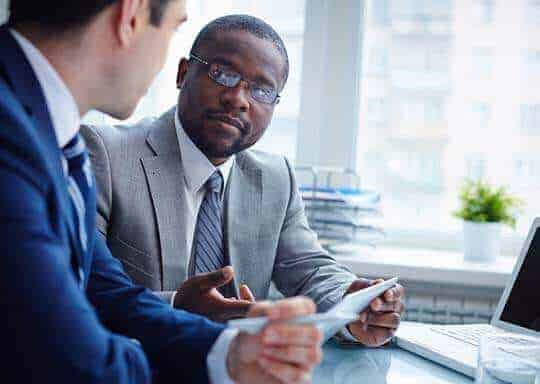 Founded in 2019, we have a Vision to provide top quality products that meet the needs of our customers in Nigeria and beyond.
Since our groundbreaking success in 2019, we have our products in 36 States across Nigeria and Ghana. Our products have been, and always will be designed to meet consumers keen needs.
As a brand of quality products, we attracts industry-leading partners from manufacture and supply chains. More and more distributors are joining us for our developed after services and distribution channels, and we are gaining growing market share by providing quality products to consumers across Africa.